Become a better executive by learning skills they don't teach you in school.
Corporate Training for high-performing executives
Why HighSpark's Corporate Training?
When you look for training providers, you're not just looking for trainers that 'know' what they're teaching, but ones that 'do' what they teach. At HighSpark we carefully select true industry experts to train on subjects that they work with on a daily basis, not any Tom, Dick & Harry in a suit.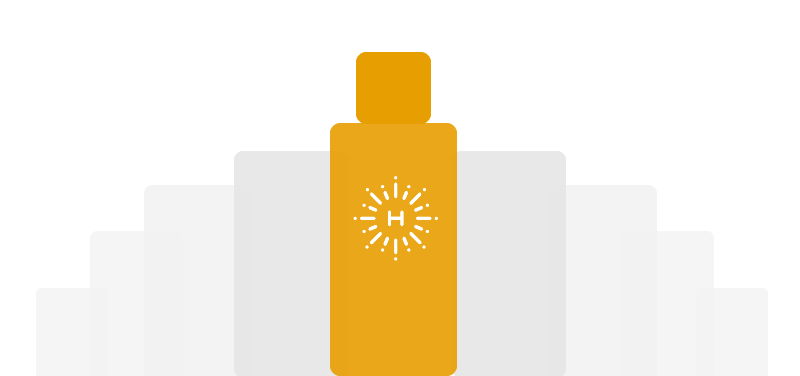 We teach proven approaches that enable your teams to develop persuasive presentations that get results, faster. Stop boring, start engaging with Presentation Skills Training.
Research showed that Verbal Communication was ranked as one of the most valued skills at the workplace. Empower your team to shine in corporate settings with Public Speaking Training.
Leadership Training
71% of organizations said their leaders are not ready to lead their organizations into the future. Ensure your leaders have the right management skills to take your company further.
Creative Thinking
Stimulate collaboration, enhance ideas generation and imbue techniques to reduce conflict at the workplace. Creative thinking and innovation are crucial to consistent organizational progress.
"If you think education is expensive, try ignorance."
– John Harvey Kellogg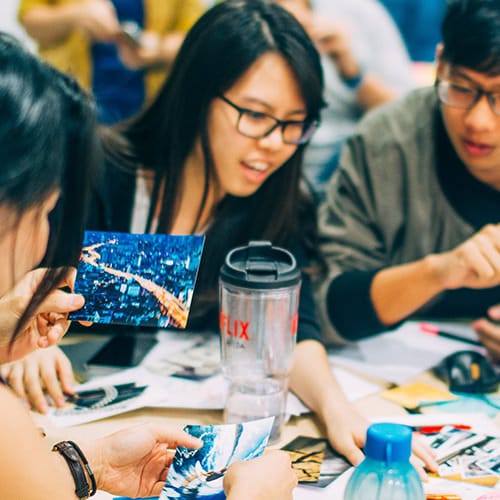 When was the last time your team attended a corporate training session that was truly

transformative?
Research tells us: 40% of employees who receive poor job training leave their positions within the first year. Namely, if you aren't investing in quality training interventions for your employees, you'll stand the risk of losing your rockstars to other companies.
Not sure which Corporate Training is right for you?
Don't worry, we can help with that. Ask us about our course offerings.
Talk To Us