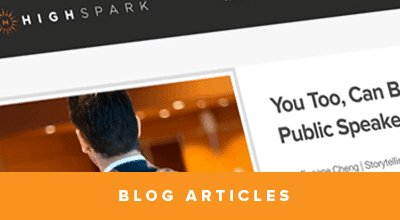 Need a new perspective on tackling your next big presentation? Pay our blog and visit and read our musings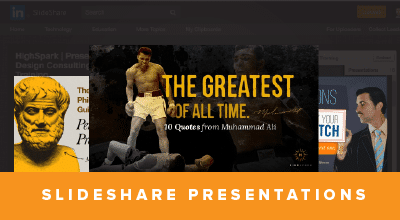 Tired of just reading text? Have a look at our award-winning SlideShares to learn about PowerPoint presentations and storytelling through a brand new visual medium.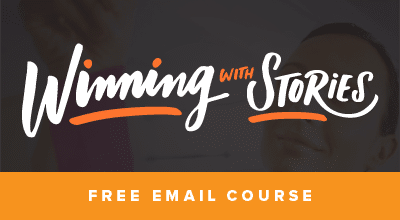 Take our free 11-part course on storytelling: "Winning With Stories" and join 10,000 other successful storytellers.